Avalon is establishing itself as one of the world's leading marketers of crude oil, fuel & gas products that is
Driving Market Transformation.
Avalon Trade Group is actively engaged within trading, marketing, distribution, and shipping of energy products via our network on a wholesale basis. Avalon Trade & Investment Group facilitates transactions in strategic key locations throughout the gas producing world. Our extensive industry experience allows us to extend our services though sourcing of gas products right through to delivery to end users operating on a global platform.

Avalon supplies energy via our internal tendering process, partly due to a growing demand and partly due to ensuring fair distribution via our partners avoiding politically sensitive trade related tensions. We work towards ensuring we are impartial and transparent in terms of our gas related sales.
Avalon Energy additionally shows a direct care for the environment, and attempts to pioneer the industry by helping to discover new ways of developing and commercialising renewable energy right at the heart of the resource, wherever the location and whatever the condition. We do not simply locate the wells, we actively ensure they produce on a sustained basis. Moreover Avalon will invest heavily into alternative energy.

Despite the geopolitical changes that can keep the energy volatile, Avalon Trade Group is committed to ensuring the best wholesale rates in the market worldwide via our bulk buying power globally through our very powerful and diversified global supply chain spanning across the entire world.
At Avalon, we pride ourselves on performance. Our supply chains have been developed and carefully selected from major groups to provide the very best of uninterrupted international service. We have additionally developed exceptional relations with majors, financial institutions, governments, and refiners all over the world. These relationships ensure that we keep the energy requirements of our clients satisfied. 
We are able to supply a range of energy related products such as LNG & LPG to Aviation fuel, Vehicle diesel to heating oils. Our products are compliant to the various internationally recognised standards. The majority of our products are prepared for our clients via exclusive production contracts that we are able to arrange via our many refining partners. 
Our products are generally purchased on an FOB basis and shipped with tankers and barges for collection via storage terminals conveniently situated in Rotterdam or Houston.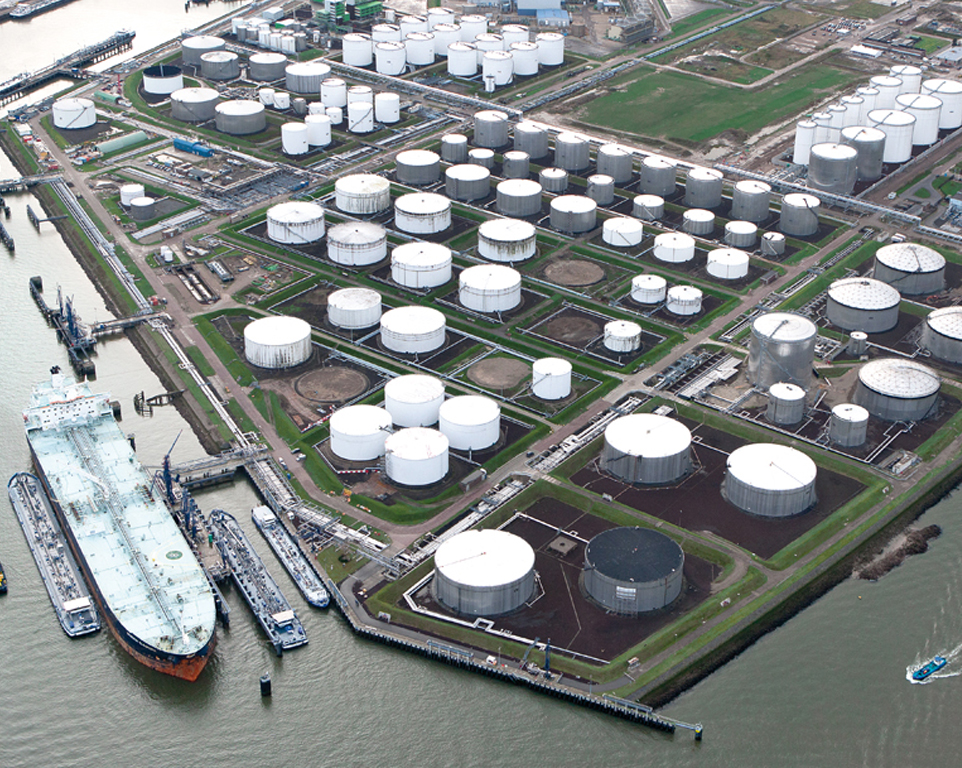 Avalon Trade Group is one of the most reliable crude oil traders in the world, sourcing from more than 18 countries. We offtake crude oil from producers of all sizes and manage its trading, storing, financing and supply to counterparties and clients. As our physical availability continues to expand and diversify, Avalon Trade Group can consistently trades more than a million barrels a day, and has access to more than 10 million barrels of strategically located storage capacity.

We further have crude oil trading specialists in key strategic offices around the globe. They have first-hand knowledge and expertise in the markets, maintain long-term relationships with key market participants, producers, refiners, logistics companies and storage experts, and are actively involved in developing projects related to existing and new crude oil flows. In short we are able to offer a truly global trade network of crude oil.
Effectively manages market risk.
Maintains long-term relationships in key global markets.
Possesses expertise in identifying physical dislocations in the market.
Has extensive logistics capabilities.
Produces in-house market intelligence and analysis.
Has ownership of key physical assets that complement trading.
Possesses the ability to structure or pre-finance deals.
Avalon Trade Group's close relationship with refineries has created greater opportunities for us to further diversify our crude oil portfolio. Our European refining partners, for example, are able to use a very flexible range of feeds, and provides Avalon with the option to source and process crude otherwise previously commercially impracticable. In order to control and ensure fair distribution our crude oil trades are offered on a tender basis to our clients.
Interested in Avalon crude oil?
discover how you can benefit from our private allocations